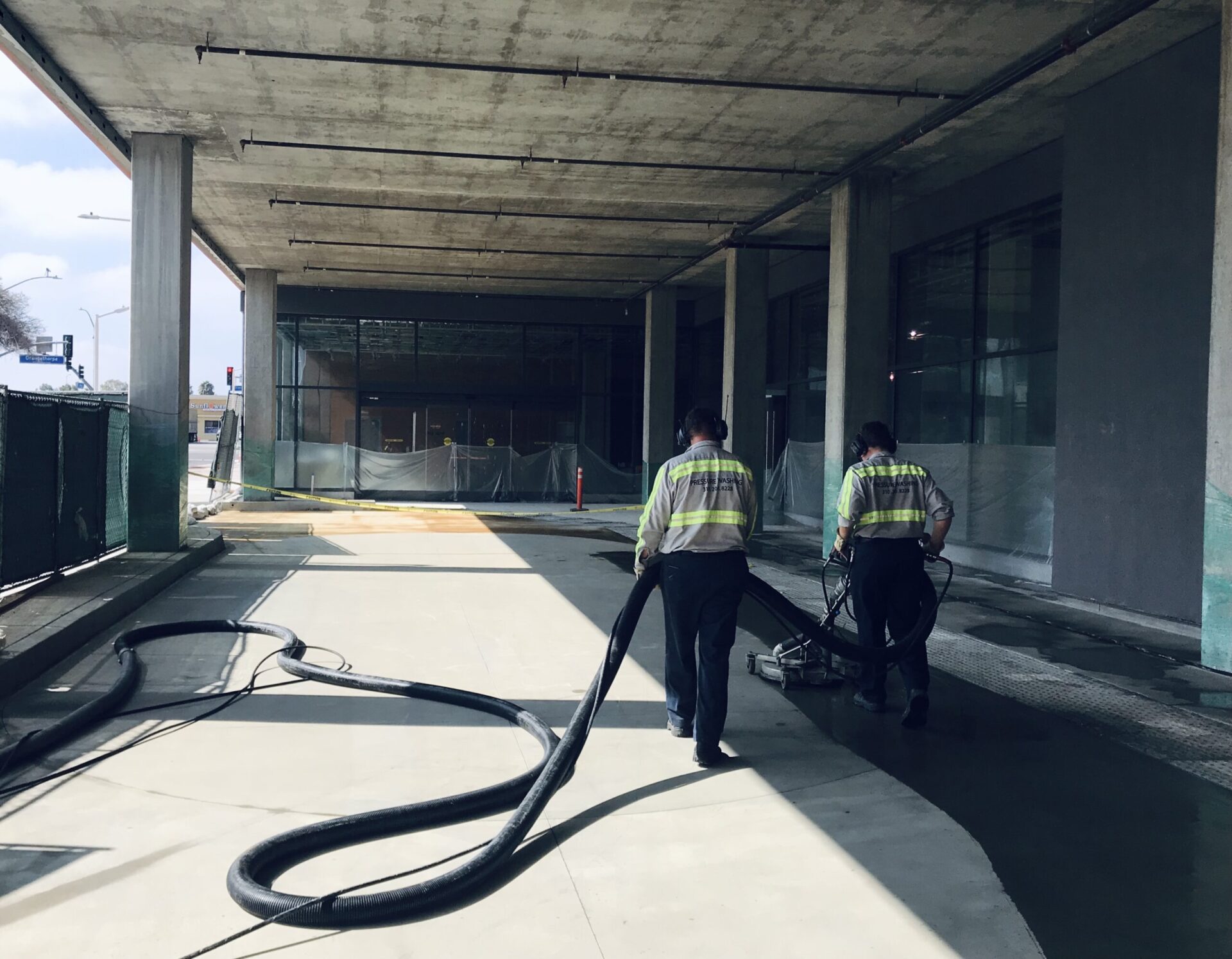 Servicing the Greater Los Angeles and Orange Counties
Los Angeles Pressure Washing
Our best-in-class WordPress solution, with additional optimization to make running a
WooCommerce online storer and straight forward so you can.
Certified Company
Los Angeles Pressure Washing
Servicing the Greater Los Angeles and Orange Counties
Request a Quote Free of Charge!
Los Angeles Pressure Washing
Why Choose Us?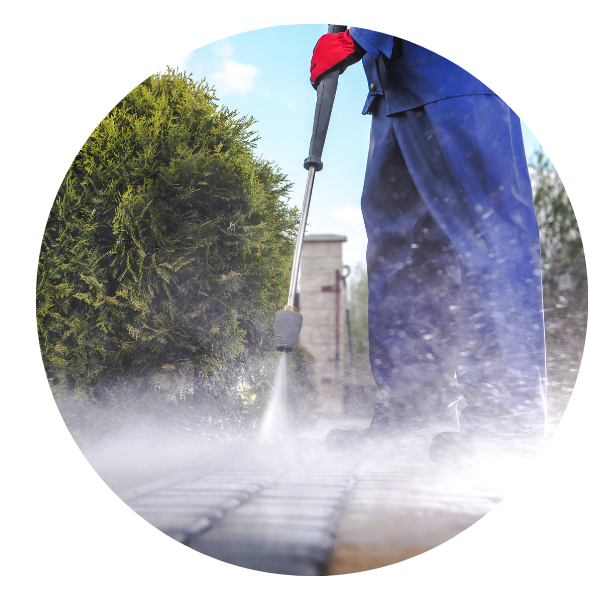 " They were friendly, respectful, and answered concisely all of my questions and concerns. Everybody in my building was very pleased with the results. We will definitely use this service again. "
Lisa Ingro
" Arrived when they said they would arrive and did a fantastic job! They were very flexible and I was able to add more to the project than I initially thought. I would definitely recommend them! "
Etan Frankel
Our Working Process
Want to book with us? We have a very simple process.
Contact Us
Want a quote? Get in touch!